Tree Reports
We offer comprehensive tree reports on how to best manage your trees. Particularly for development, third parties like local councils require tree reports. Our clear, accurate and well-tailored reports can help you achieve the best results for your trees as well as the plans for your property.
We prepare these reports for a wide range of clients, from residential property owners, right through to major developers – no job is too difficult or complex. Tree reports can also help you navigate your way through council red tape quicker and easier.
Don't delay your project plans – tick all the boxes and get in touch with us about preparing your tree report today.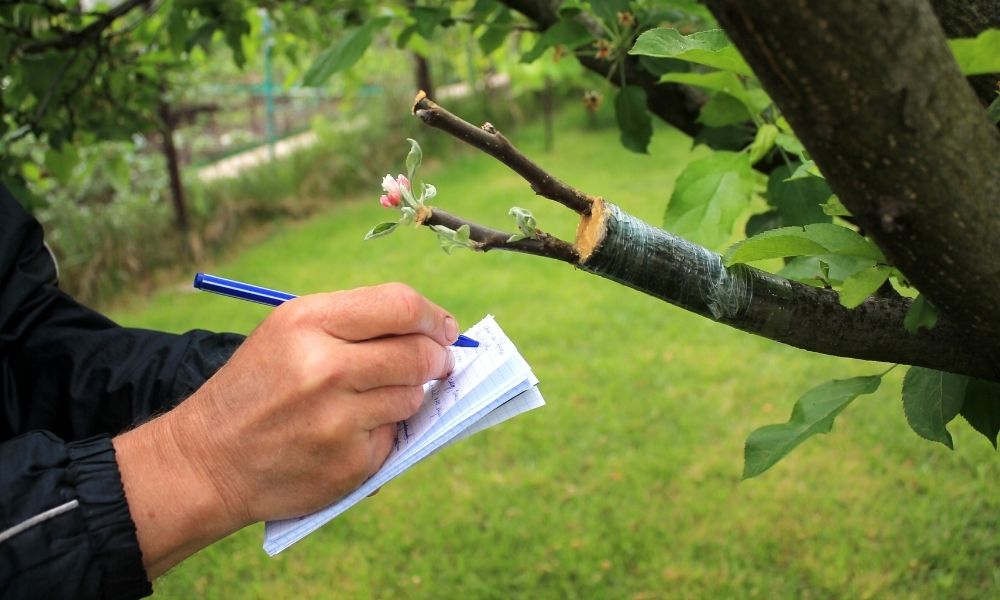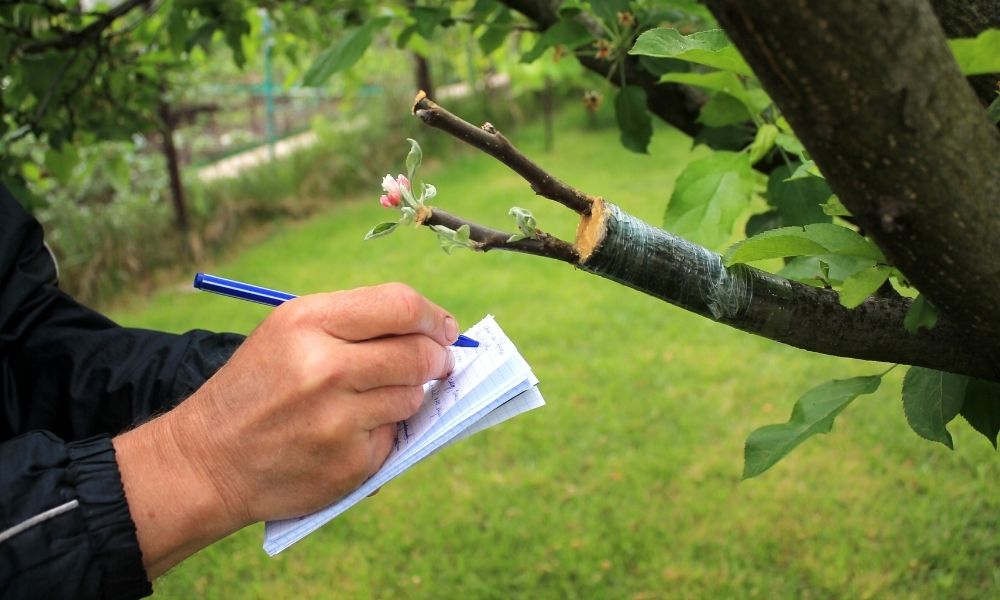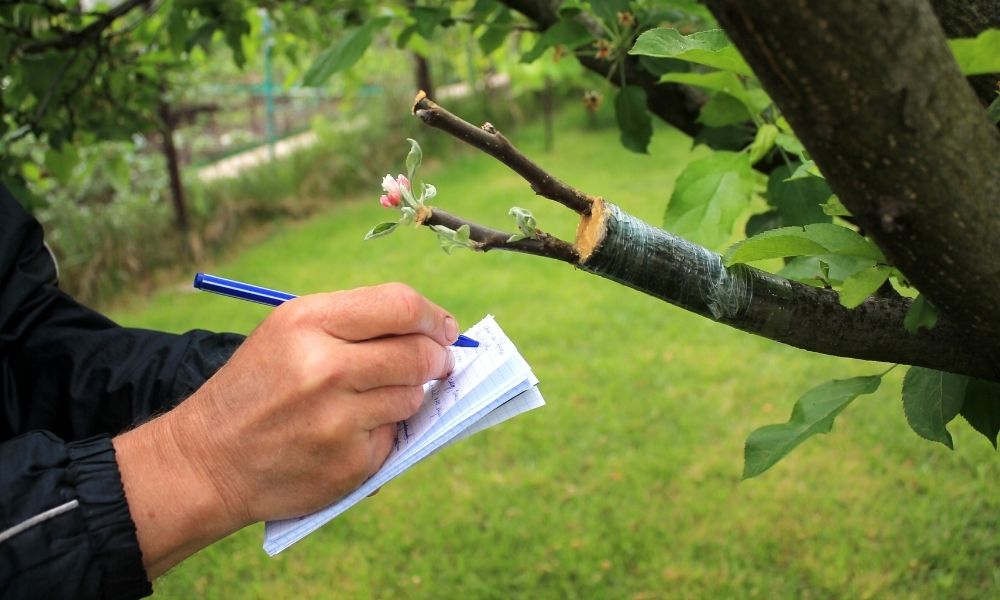 No tree is too big or difficult for our qualified and experienced team to fell.
Contact
Look no further if you need a tree service around the Frankston, Mornington Peninsula Shire, including the Bayside area. Contact us today to schedule a consultation and see how we can help keep your trees healthy and beautiful.