The Best Way To Maintain Your Trees
At  BeesTrees, we understand the importance of proper hedge and tree pruning for maintaining the health and aesthetics of your landscape. Our team of experienced professionals is equipped with the knowledge and tools necessary to effectively prune your trees and hedges, ensuring they are strong and healthy for years to come. We take great care in our pruning techniques, making sure that each cut is precise and in the best interest of the tree or hedge. Trust BeesTrees  for all your pruning needs.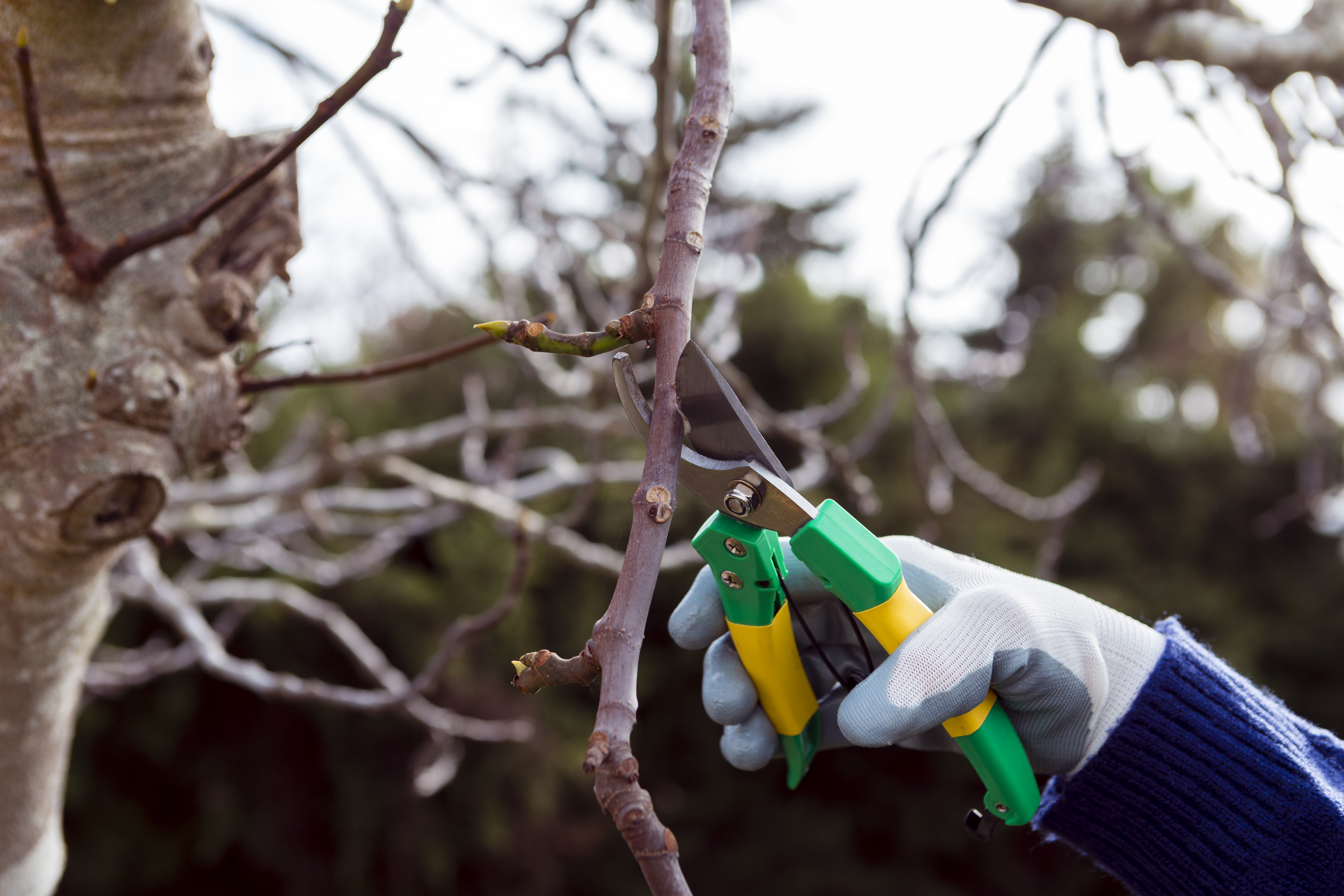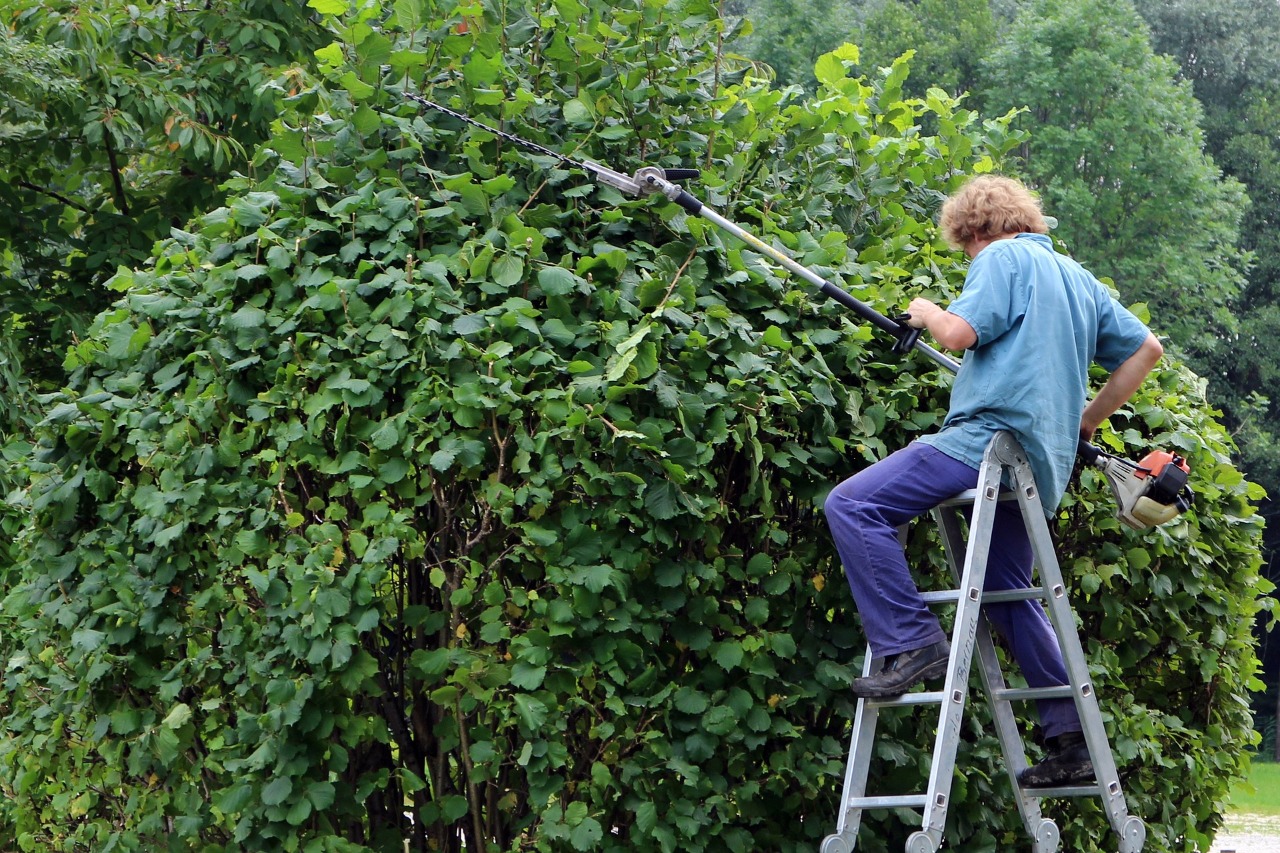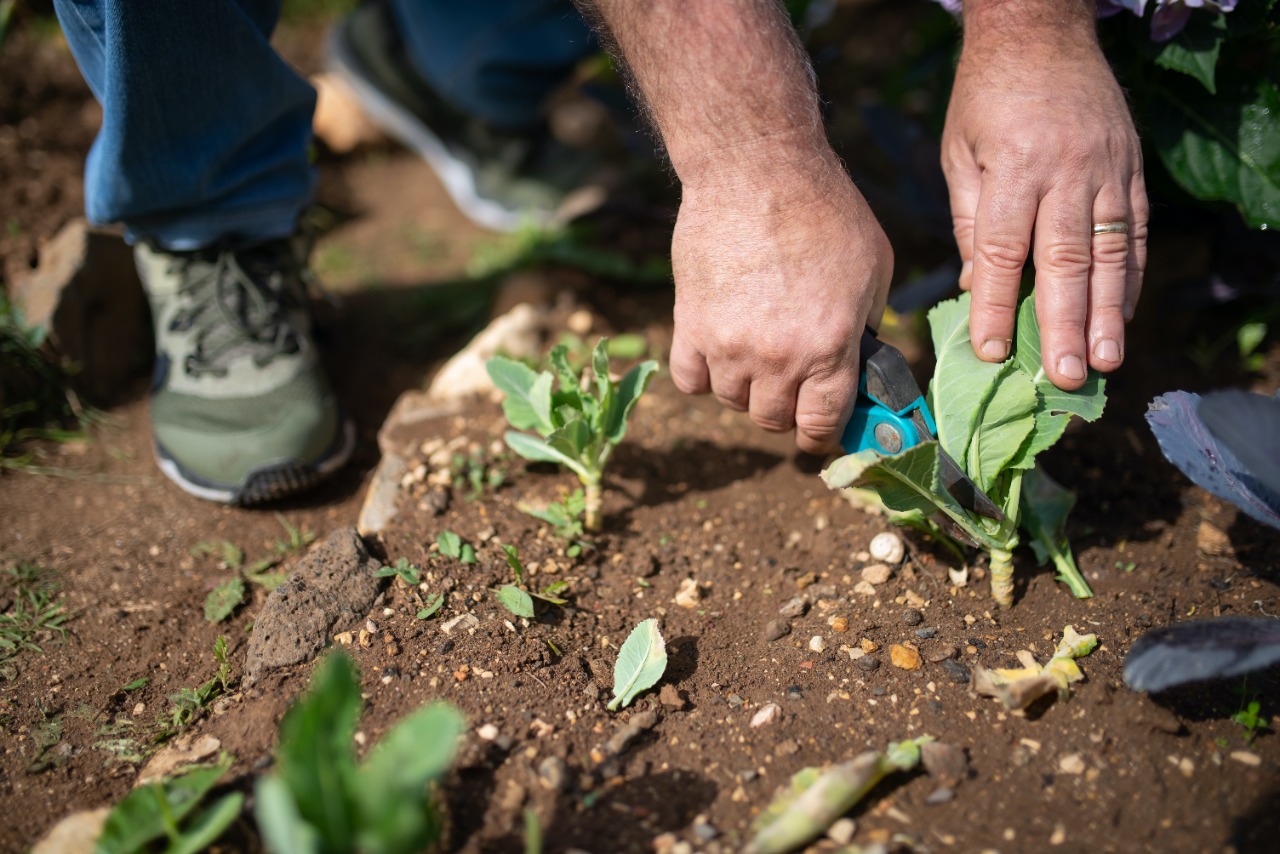 No tree is too big or difficult for our qualified and experienced team to fell.
Contact
Look no further if you need a tree service around the Frankston, Mornington Peninsula Shire, including the Bayside area. Contact us today to schedule a consultation and see how we can help keep your trees healthy and beautiful.