Hedge trimming
Tree lopping and tree trimming are important tasks for maintaining the health and safety of trees on your property. The terms trimming and pruning are often used interchangeably. Both pruning and trimming are associated with ensuring that a tree remains in good health and does not pose a danger to people or property.
Tree lopping involves removing large branches or the entire tree, while tree trimming involves removing smaller branches and shaping the tree. Both practices are essential for preventing damage to property and ensuring that the tree stays healthy.
Tree lopping is usually done when a tree is dead or dying, while tree trimming is done to maintain the tree's shape and to remove dead or diseased branches. It is important to hire a professional tree lopper or trimmer like us to ensure that the job is done safely and correctly.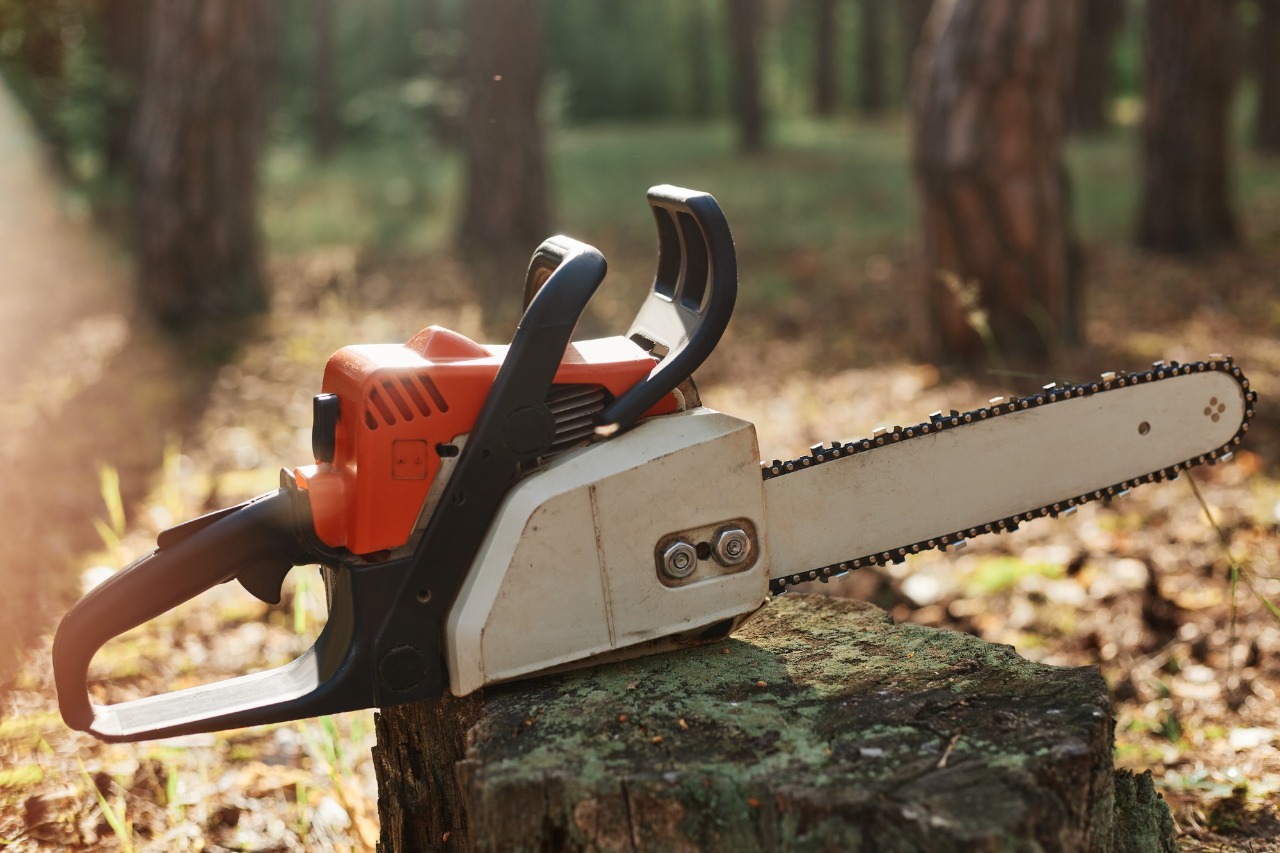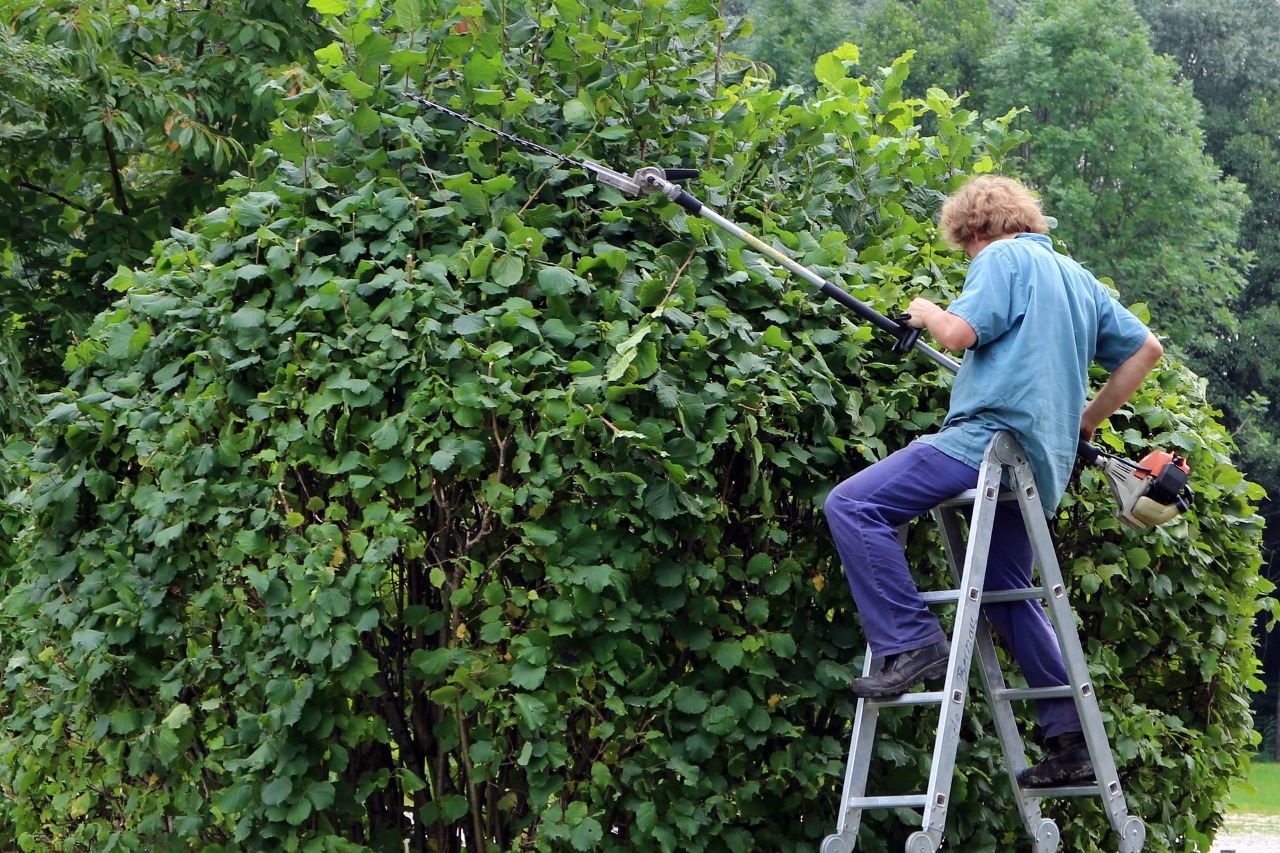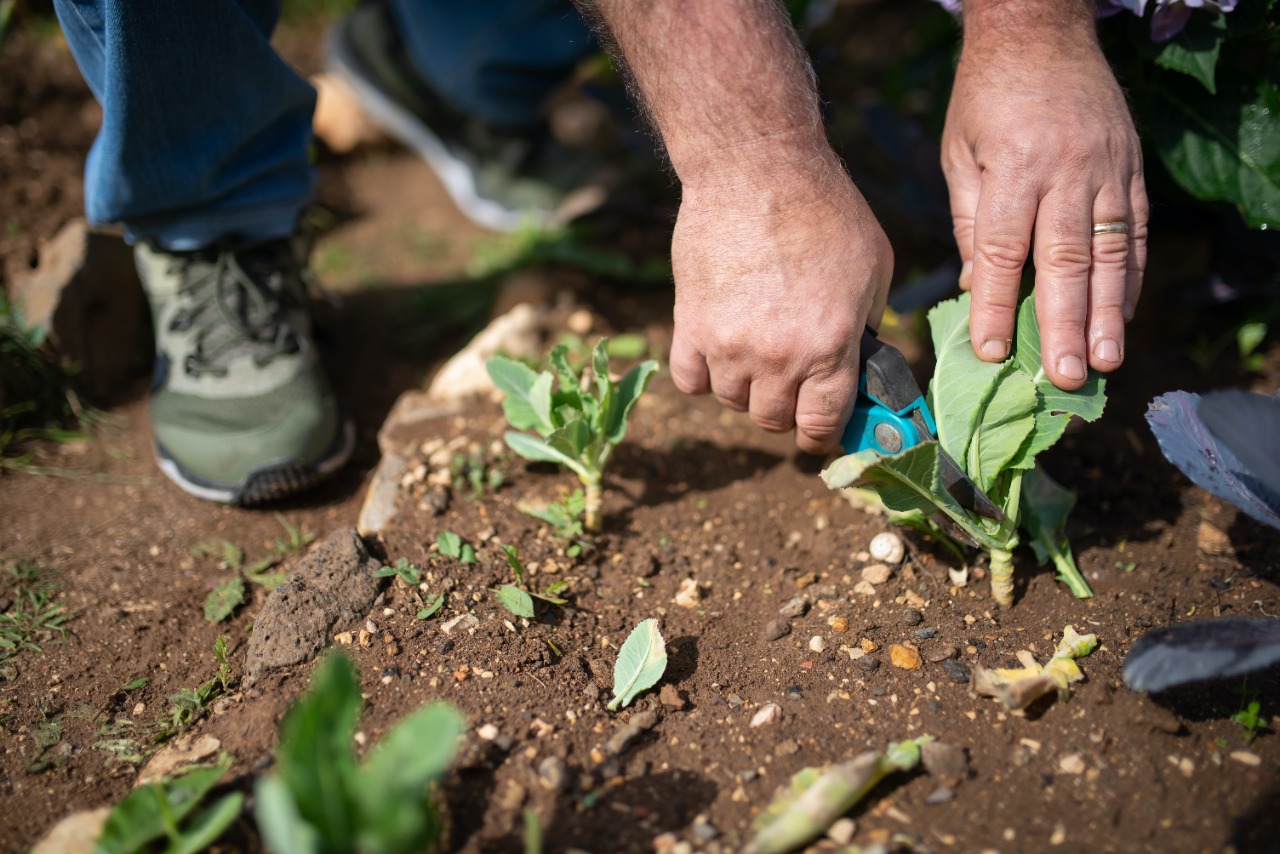 No tree is too big or difficult for our qualified and experienced team to fell.
Contact
Look no further if you need a tree service around the Frankston, Mornington Peninsula Shire, including the Bayside area. Contact us today to schedule a consultation and see how we can help keep your trees healthy and beautiful.