Stump grinding
Stump grinding is a process that involves the removal of tree stumps from the ground. This method is typically used when a tree has been cut down and the remaining stump is unsightly or in the way of landscaping or construction.
The process involves using a specialized machine called a stump grinder, which has a large rotating blade that grinds away the wood of the stump until it is level with the ground. Stump grinding is a quick and efficient way to remove stumps, and it can also be used to prepare a site for new planting or construction. Additionally, it can be useful in preventing the regrowth of unwanted or diseased trees.
If you're looking for professional and efficient stump grinding or removal services near you, look no further than BeesTrees. Our team of experienced arborists provides top-notch stump removal services for both residential and commercial properties. Whether you need a single stump removed or multiple stumps ground down, we have the equipment and expertise to get the job done quickly and effectively. Don't let unsightly tree stumps detract from the beauty of your property—trust  BeesTrees for all your stump removal needs.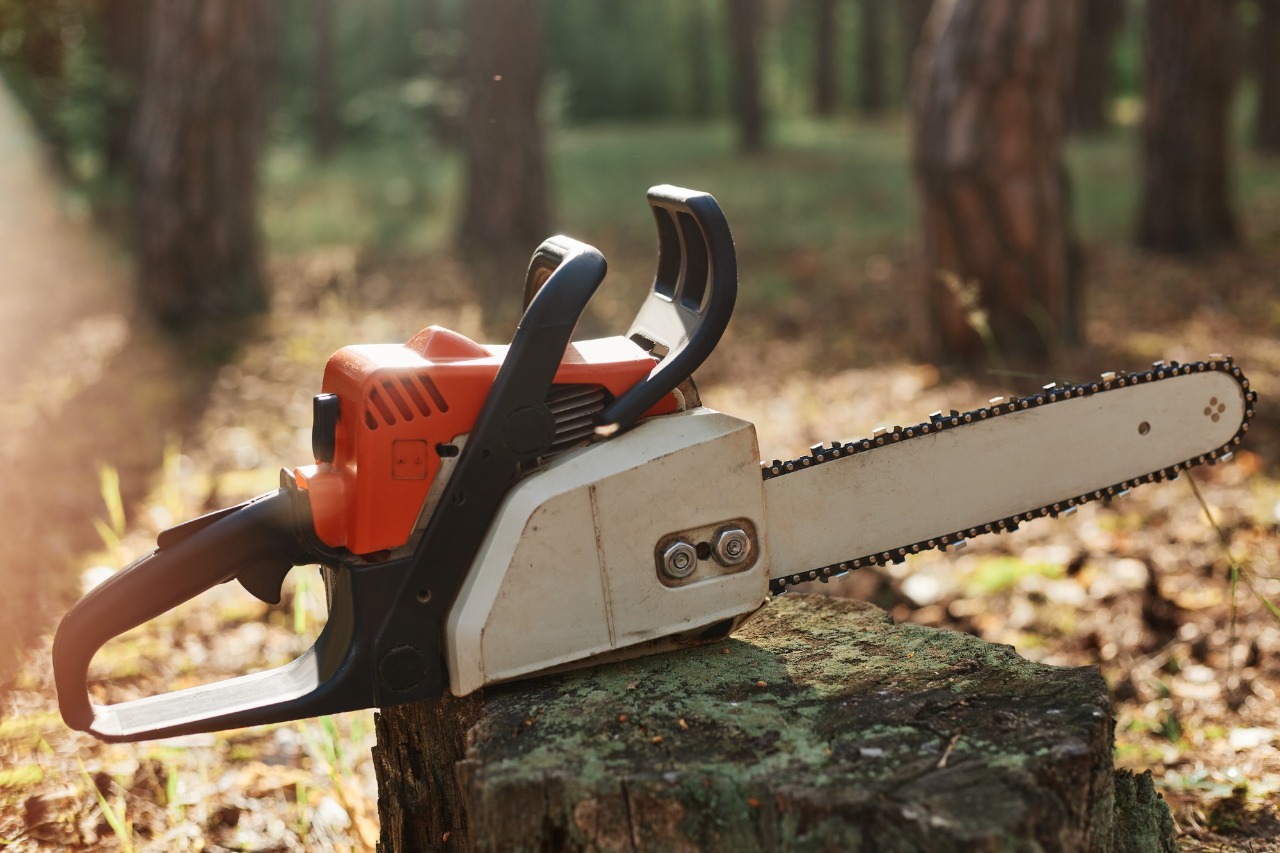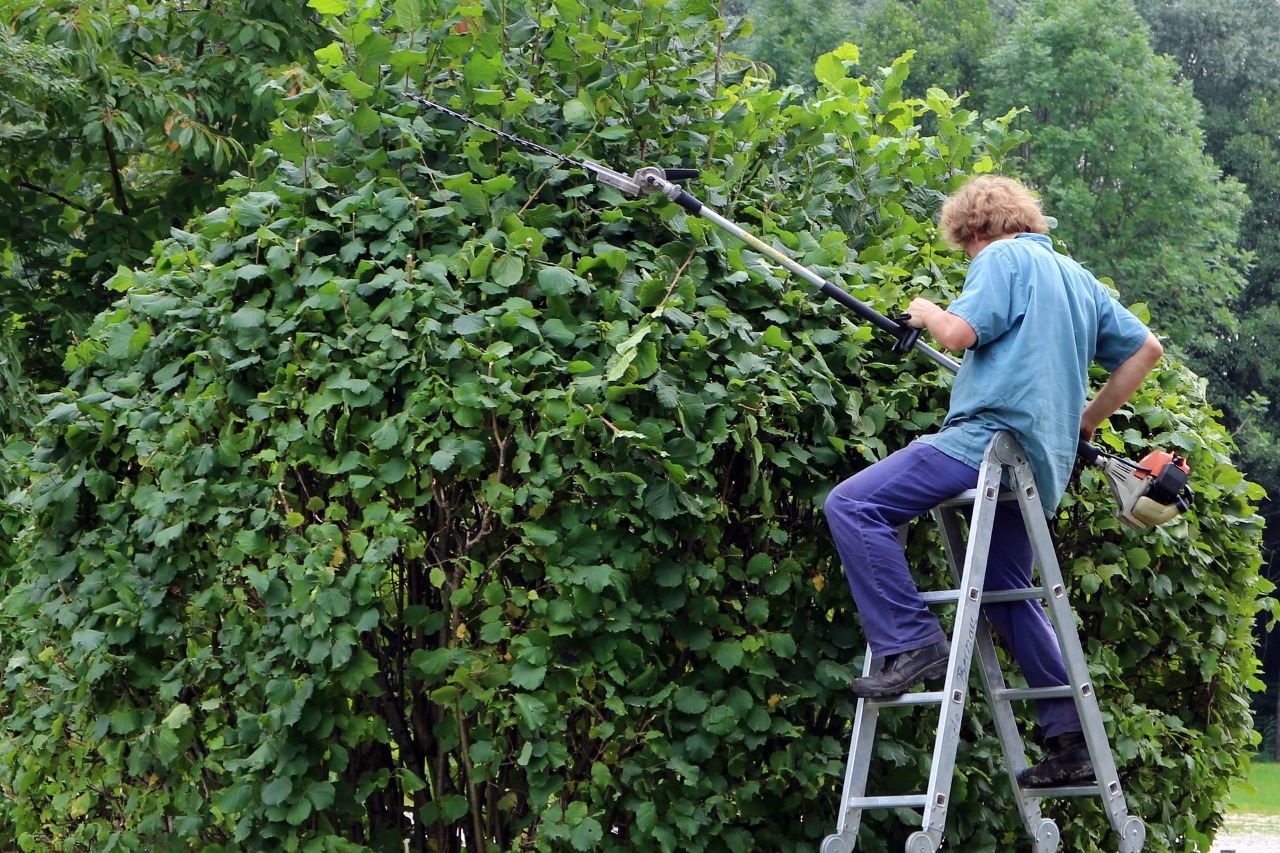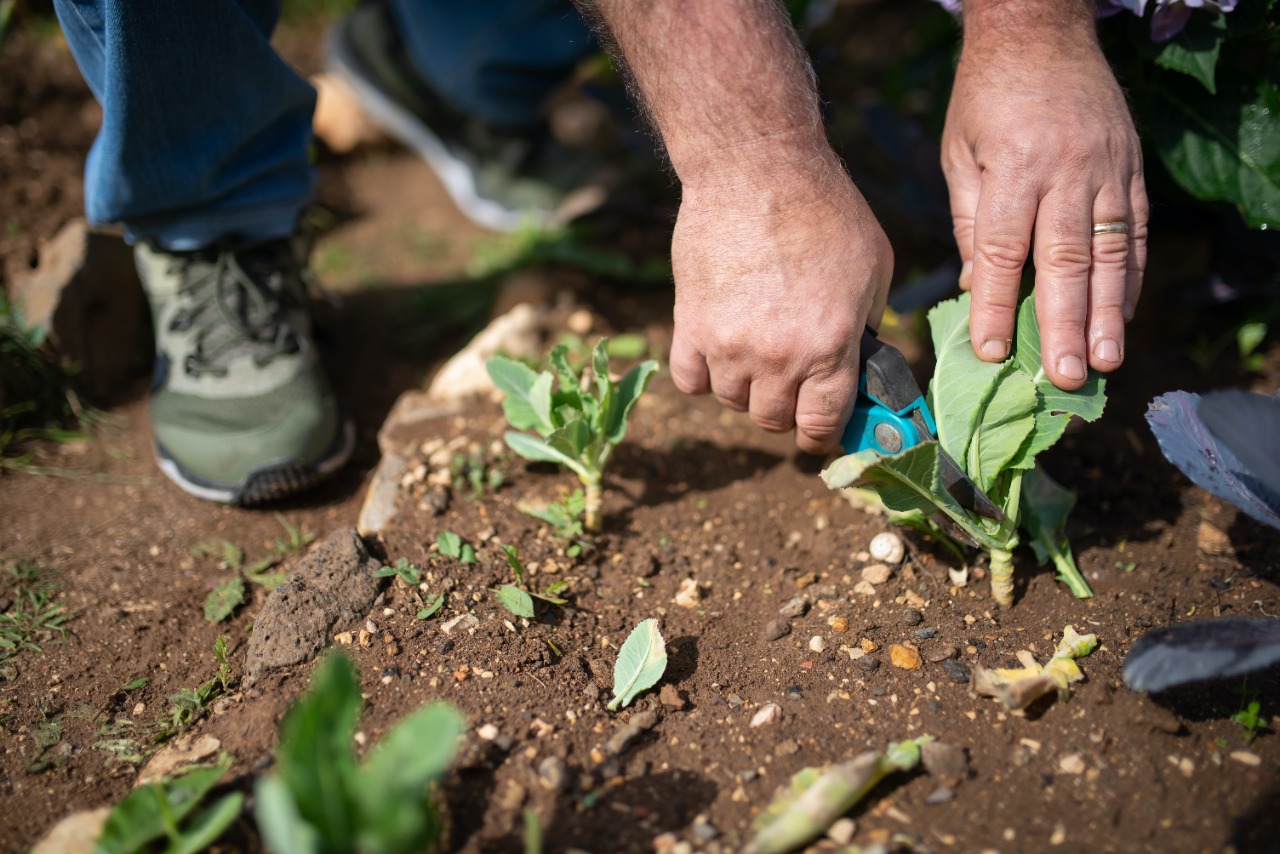 No tree is too big or difficult for our qualified and experienced team to fell.
Contact
Look no further if you need a tree service around the Frankston, Mornington Peninsula Shire, including the Bayside area. Contact us today to schedule a consultation and see how we can help keep your trees healthy and beautiful.