On Site Consults
At Bee Trees we believe that face-to-face on-site consultation is the best way to deliver our quality service. Visiting the site allows us to inspect your trees and provide informed expert advice with a holistic view of the situation. Our arborists are experts in tree care and can provide recommendations on how to address any issues or potential hazards with your tree.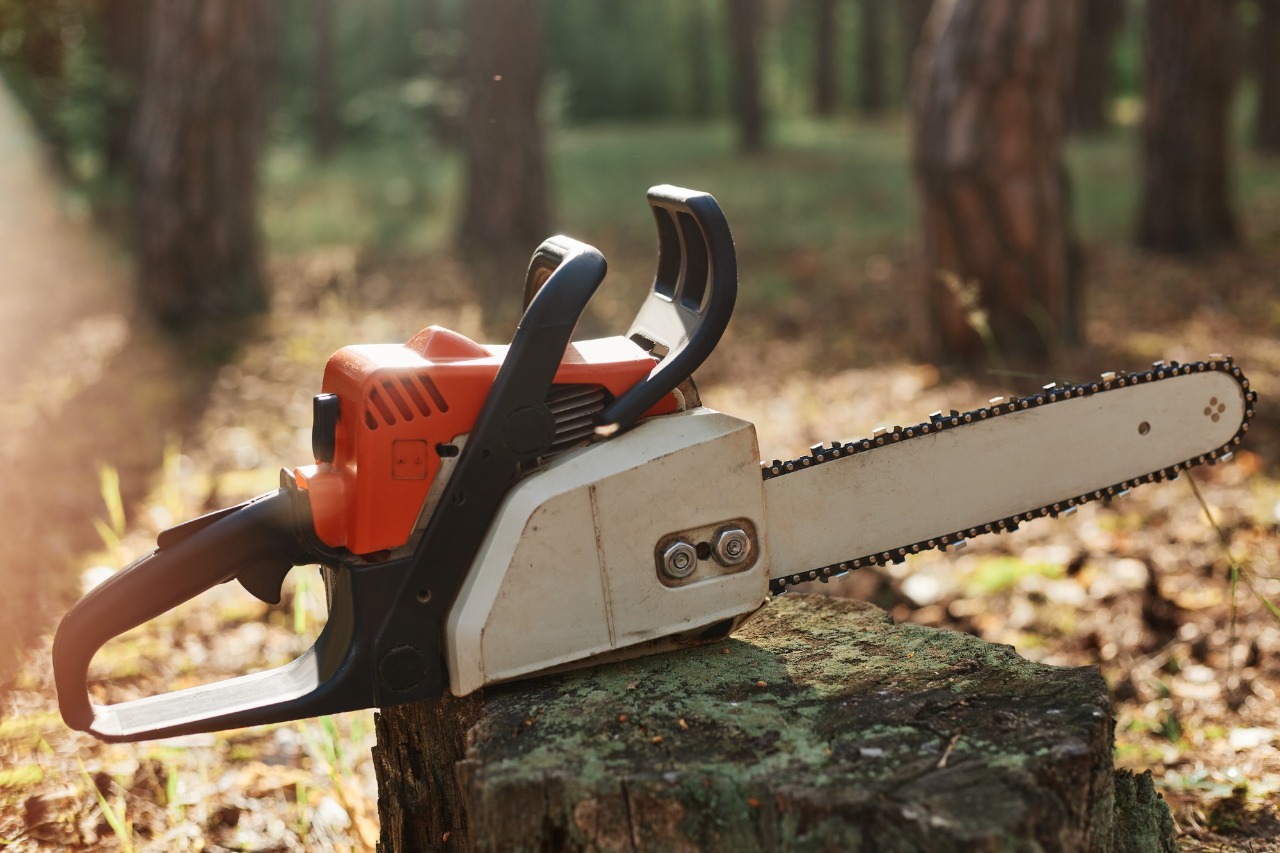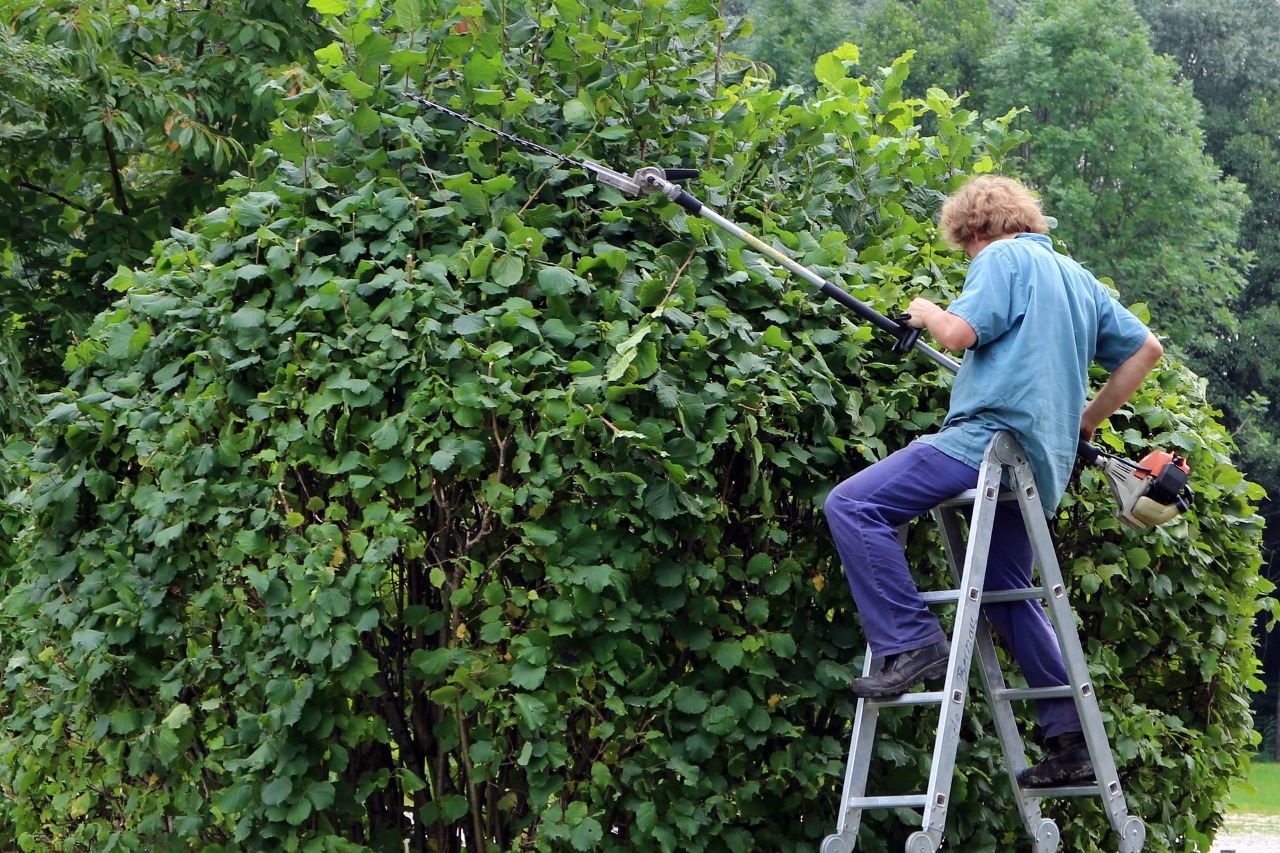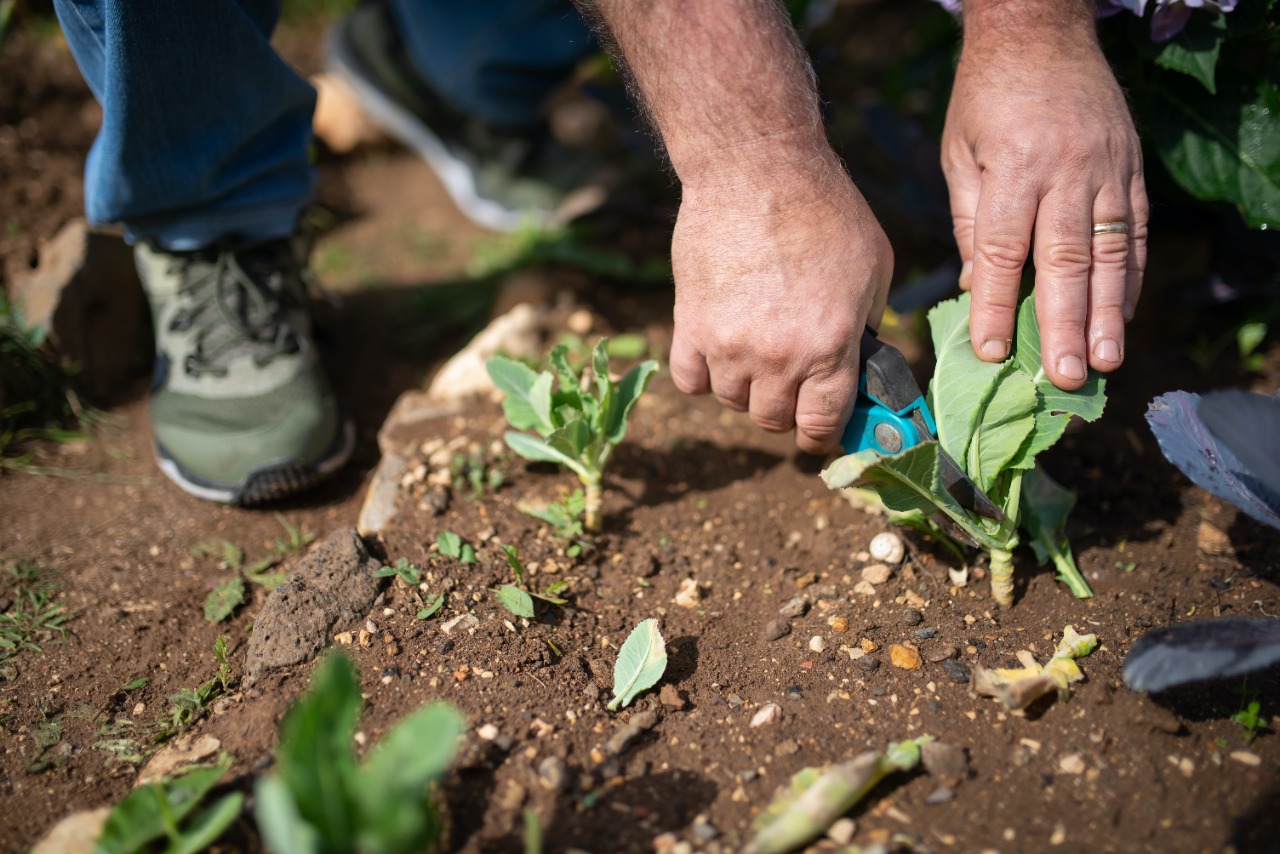 No tree is too big or difficult for our qualified and experienced team to fell.
Contact
Look no further if you need a tree service around the Frankston, Mornington Peninsula Shire, including the Bayside area. Contact us today to schedule a consultation and see how we can help keep your trees healthy and beautiful.